Thursday, May 24, 2012
Crafty49ercrafts: Pinterest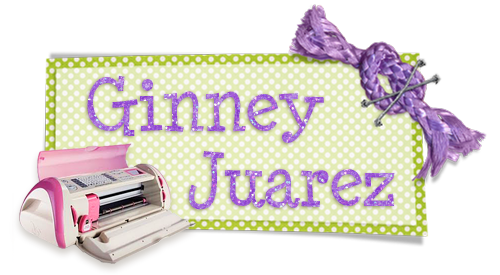 Posted by

crafty49er
at 4:50 PM
0 comments


I am not sure about the rest of you, but lately I find myself spending some time 'pinning' and it really does take some time...I am finding a ton of useful information and a lot of fun things as well. You will have to check mine out and believe me, you will get hooked.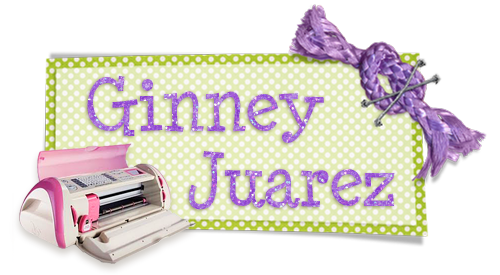 Posted by

crafty49er
at 4:47 PM
0 comments


Tuesday, May 22, 2012
Well, today is my first posting in quite a while...sharing my newly designed blog thanks to Sarah. I love it and all the great colors, it totally matches my craft/scrapbook room. Can not believe it has been a little over a year since my room was finished. I loved it then and so love it now. Next up posting some of my greeting cards and going on from there.
Thank you again, Sarah...
Ginney
P. S. Don't forget to follow my 'new and improved' blog...thank you!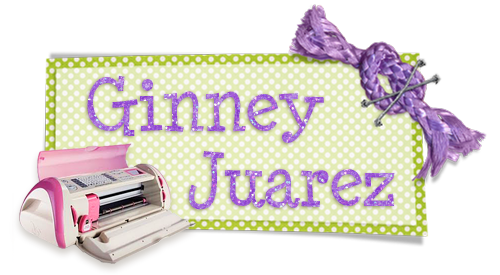 Posted by

crafty49er
at 4:18 PM
2 comments